Now is a good time to gain some perspective through an Employee Satisfaction Survey
This year has thrown many trials, and much uncertainty at most organizations.  If you have people to manage; now, is a good time to survey, and find out what your employees really think about their job, your management, your organization (the divergent information in the news doesn't help).
Our Employee Satisfaction Survey platform does most of the work.  Simply register for our Premium or Free Trial Survey and you can forward the email (that we send you) with a unique survey URL to your employees.  The survey results are then available on-line for your analysis 24/7.  Taking a "snapshot" of the thinking of your employees is that easy.  All employee responses are anonymous (we can't track them), and the results are confidential -protected by your password.
In addition, we also offer Customized Surveys that fit your needs.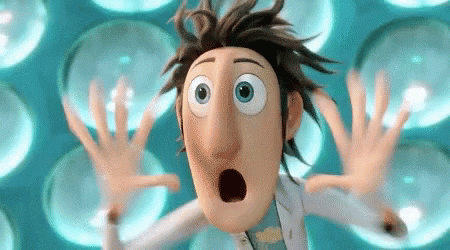 Check out our quick "How To "video for further insights.
Contact us at toolboxsupport@hrir.net to find out more